Our team at Polk County Insulation wants to help you keep your home comfortable, and to do that, we offer a comprehensive range of insulation products and services. One quest we get a lot is how to tell if your home is well insulated, or whether you insulation is working. In this article we will go over a few things you can do to figure this out—if your home fails one or more of these tests, we encourage you to give us a call to learn more about upgrading your insulation.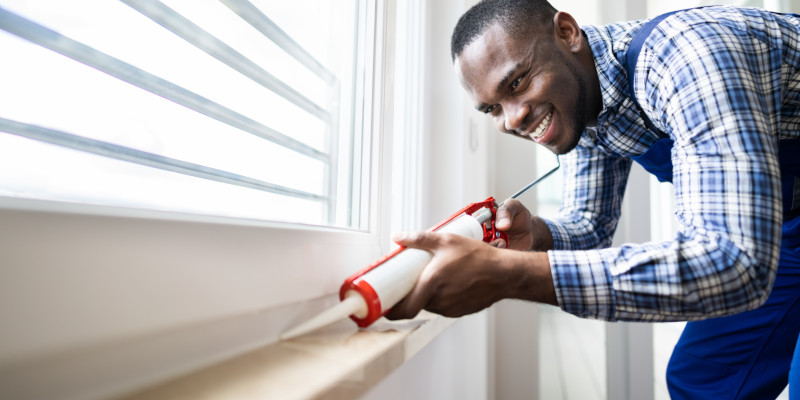 Check Your Walls and Floors- One way you can test the effectiveness of your home insulation is to check the temperature of your walls and floors. If your home is well-insulated, your walls and floors should feel warm and dry to the touch—if they feel damp and cold instead, that means you likely have an insulation problem.
Check for Consistent Temperatures- Another way you can check whether your home insulation is working effectively is to pay attention to the interior temperatures in the various rooms of your house. The temperature should stay consistent from room to room, and if one room is significantly colder or hotter, then it's likely there is a problem with the insulation in that area.

Check for Drafts- A third thing you can do to check your home insulation is feel for drafts around your windows and doors. If you feel an air current coming from these portals even when they are closed, you should talk to an insulation expert to get them re-sealed.