Blower door testing is used to test a home or a building's effectiveness at holding air. It is used to detect where air leaks occur and then a professional will use the data found to recommend ways to seal those air leaks, usually through air sealing. A blower door test should be completed before and after air sealing to ensure that it was done correctly and completely.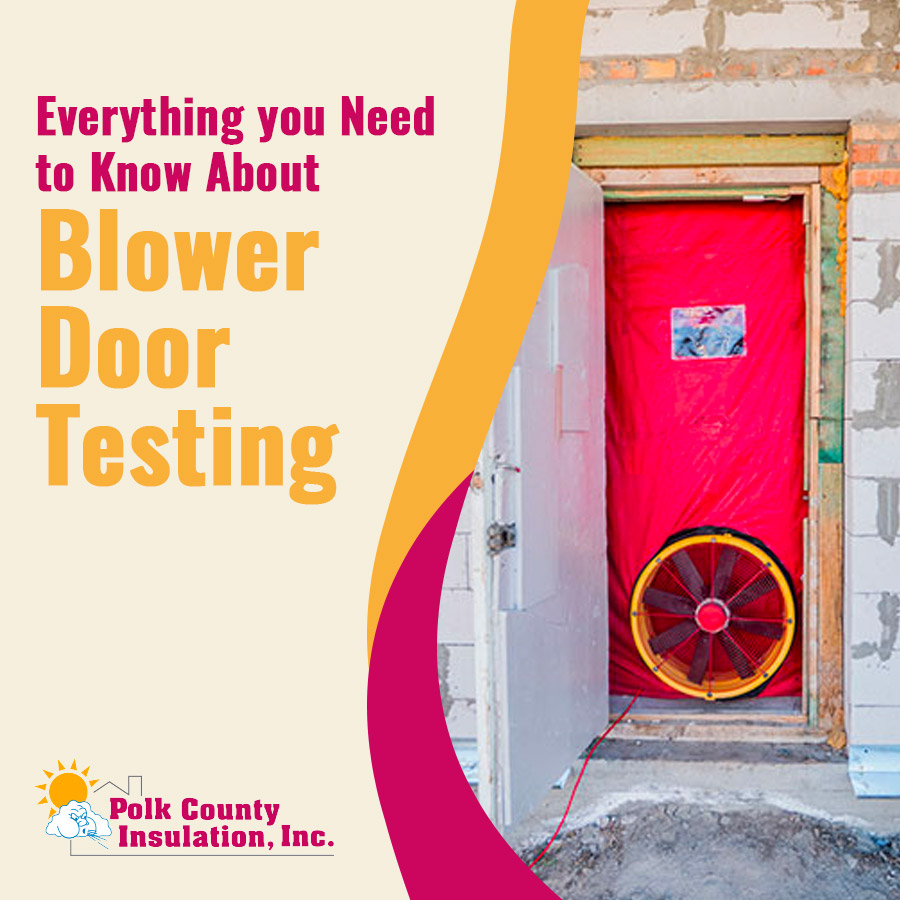 How to Prepare
There are a few things you can do ahead of time to ensure a smooth and simple blower door test. You can make a list of all the areas in your home where you feel there is a draft. Pointing these areas out will help your contractor complete a thorough job. If you have a fireplace, be sure that the fire is completely extinguished well before your blower door testing. Be prepared for the contractor to have access to your entire home including your attic, closets, and bedrooms. The blower door testing will take several hours, so plan accordingly.
The Benefits
There are many benefits of blower door testing. Some benefits are:
Decreased utility bills
Located drafts, which can usually be fixed to not allow outside air into the home
Smaller carbon footprint
Helps to extend the life of your heating and air conditioning system
Increased home value
Better air quality in your home
More efficient home
If you think that you might benefit from blower door testing, then give us a call at Polk County Insulation. We have been completing these tests for decades and we are confident that we can get your home working more efficiently for you and your family.