Special Offer: $25 Off Any Insulation Service Worth $250 or More
We Offer a Wide Variety of Professional Insulation Services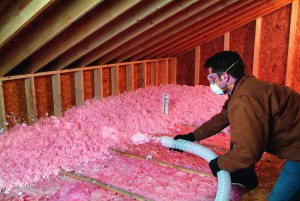 Here at Polk County Insulation, we have been upholding our goal of 100% customer satisfaction for 20 years and counting.
Our products are Energy Star® certified and will help to save you money on your air conditioning and heating bills. Not only will your utility bills go down through our services, but we will also provide you with any applicable local utility rebates.
When you choose Polk County Insulation, you will have an excellent experience! Don't quite believe us? See what our customers had to say!
Our insulation services include:
Blow-in Insulation
Attic Insulation
Insulation R-Values
Insulation Removal
And more!
Special offer: Get $25 off any insulation service worth $250 or more (with the exception of batting)
Print out our coupon below:
Call us today at (863) 293-2622 or just fill out the form to send us an inquiry.