The three main types of residential insulation are batting, blown-in and sprayed foam insulation. Within these categories, there are many different types of material that are used. Each type has its own characteristics and thus its own advantages and disadvantages.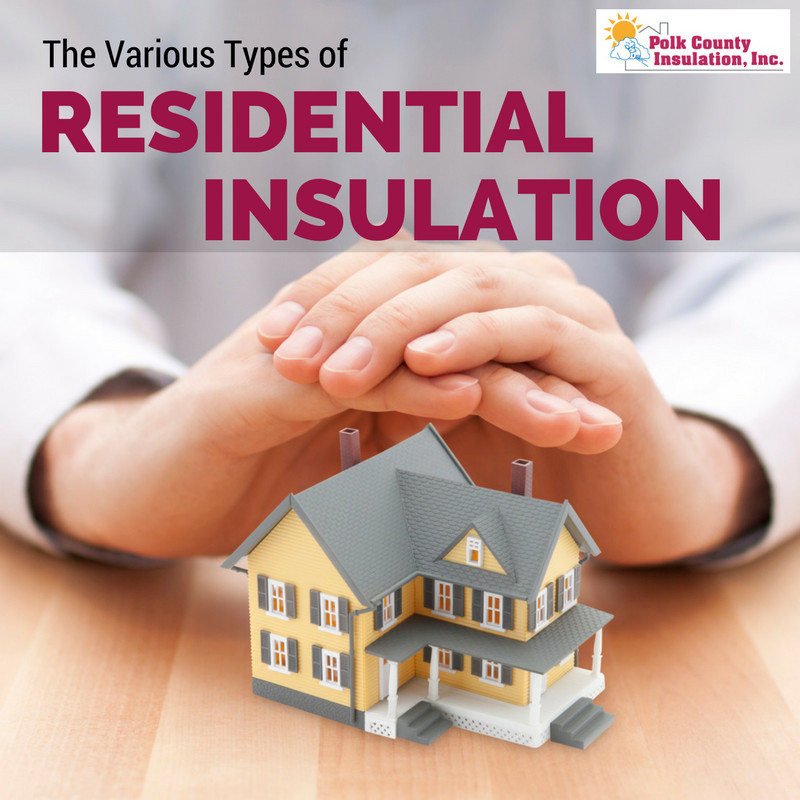 Cotton – Cotton is also a popular choice if you desire insulation made from natural and renewable resource materials, especially since much of it is recovered from the scraps generated by the manufacturing of denim jeans. The disadvantage of cotton residential insulation is that it can cost twice as much as fiberglass.
Fiberglass – Although fiberglass insulation contains less recycled material than other options (between 20% and 40%), it still comes from abundant resources– mainly silica sand and recycled glass. Producing fiberglass residential insulation does require substantial amounts of energy, however, so it is not as earth-friendly as other insulation options. The effectiveness of fiberglass insulation depends on the application – whether it is used loose-fill or in batting insulation.
Foam – Foam insulation has more environmental impact than all other types, as it uses natural gas and petroleum in the manufacturing and transporting process. The benefit of foam home insulation is that it has a higher R-value and is more durable.
These are just a few of the materials used in residential insulation products. The most important thing is selecting the best type for your home and having it installed by a professional.
For residential insulation in Winter Haven FL, contact us at Polk County Insulation. You can trust us with all your insulation needs. Give us a call today.